HIGHLIGHTED EXCURSIONS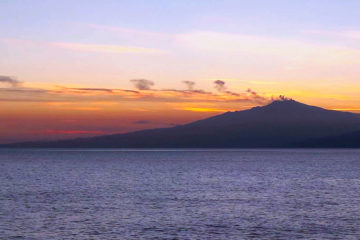 In the course of this excursion, starting in the afternoon up until sunset, you will be able to admire the superb beauty of Mount Etna during its magnificent change of light.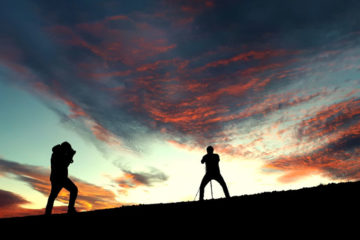 This excursion will take us to one of the most spectacular panoramic places on Mount Etna to enjoy the luscious beauty of dawn.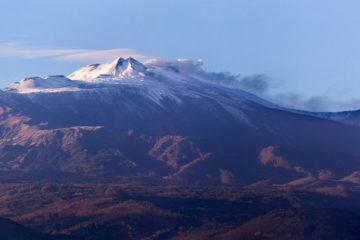 In this excursion you will spend a whole morning immersed in one of the most fascinating and astonishing natural places in Europe.
EXCURSIONS ON SALE
This excursion will take you all the way up to the summit, at the base of the main craters, in a majestic volcanic desert where silence fills up the space around you.
This excursion will take place in one of the wildest and unspoiled area of Mount Etna, where vegetation and volcanic land blend together in perfect harmony.
From the heights of the volcano, through lava flows, caves and old craters, you will be climbing down into the Alcantara Valley to admire the amazing and natural scenery of its gorges.